Latest Posts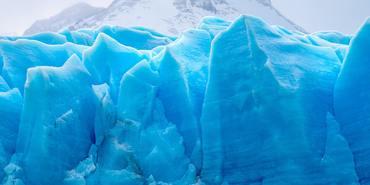 Slow websites suck. Don't let your website be one of them.
By Mark Raymond On October 22, 2018
---
Let's face it, no one likes a slow website. So why are so many marketers building them? Customers don't like slow, nor do employees, vendors and especially Google's search ranking algorithm. But instead, what ...