By Martina Lofqvist On October 24, 2021
The number of websites that are not compliant with the Americans with Disabilities Act (ADA) is increasing rapidly. Currently, as of 2019, these lawsuits are being filed at the rate of one per hour. Industries most likely to be targeted include retail, food service, travel/ hospitality, banking/ financial, and entertainment & leisure.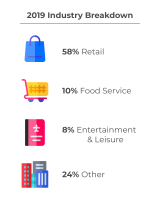 Want to make sure your site is accessible?
Whether you are setting up a new website and want it to be accessible from the start or you have received complaints for lacking accessibility, our experts are here to help.
Request a free site scan from our experts at Surfcode to help you stay ADA compliant.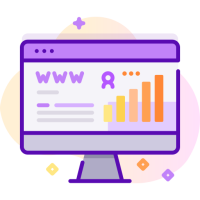 Read our ADA website compliance guidelines here.
About Surfcode
We are web developers who since 2008 have had the opportunity to learn and implement a lot of different web technologies. As traditional CMS experts, we have solved a wide array of challenges with tools such as WordPress and Kentico. Content as a Service offers our clients a more modern approach to a multi-channel digital strategy, which is why we have added this to our services.
Helping organizations deliver easy-to-use, high-performance digital experiences is what we deliver and CaaS gives us a great option for those looking to get more from their multi-channel digital strategy. If you are considering a new model for your content we encourage you to drop us a line and explore the possibilities.