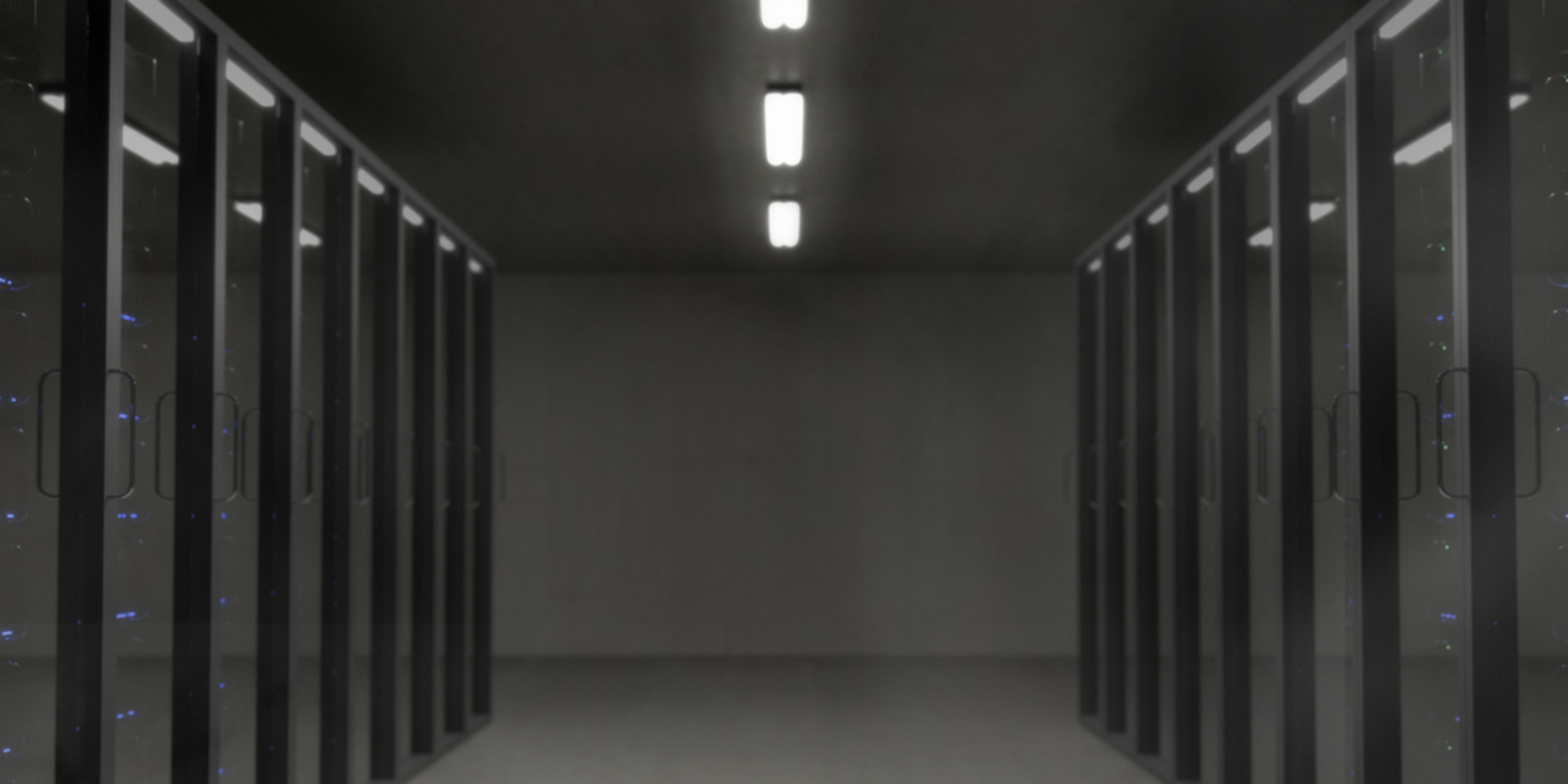 Upgrading our shared hosting server
By Mark Raymond On February 6, 2018 Surfcode post tags: Hosting ,
---
As hosting providers we take performance seriously. That's why after evaluating the new M5 instances being offered by AWS we decided to upgrade our shared hosting instance. We offer our shared hosting instance as an alternative to dedicated hosting so we can provide our low traffic clients with the best value possible. The best part about the upgrade is that it will come at no cost to our hosting customers.
The shift to M5 brings a nice bump in performance, up to 14% compared to the previous M4 instances.
"Based on Custom Intel® Xeon® Platinum 8175M series processors running at 2.5 GHz, the M5 instances are designed for highly demanding workloads and will deliver 14% better price/performance than the M4 instances on a per-core basis."
Amazon provides a more detailed explanation on the performance of the M5 instances in the following article.
https://aws.amazon.com/blogs/aws/m5-the-next-generation-of-general-purpose-ec2-instances/
The new servers are running great so if you are considering cloud hosting for your site or need a better partner I'd encourage you to give us a try!