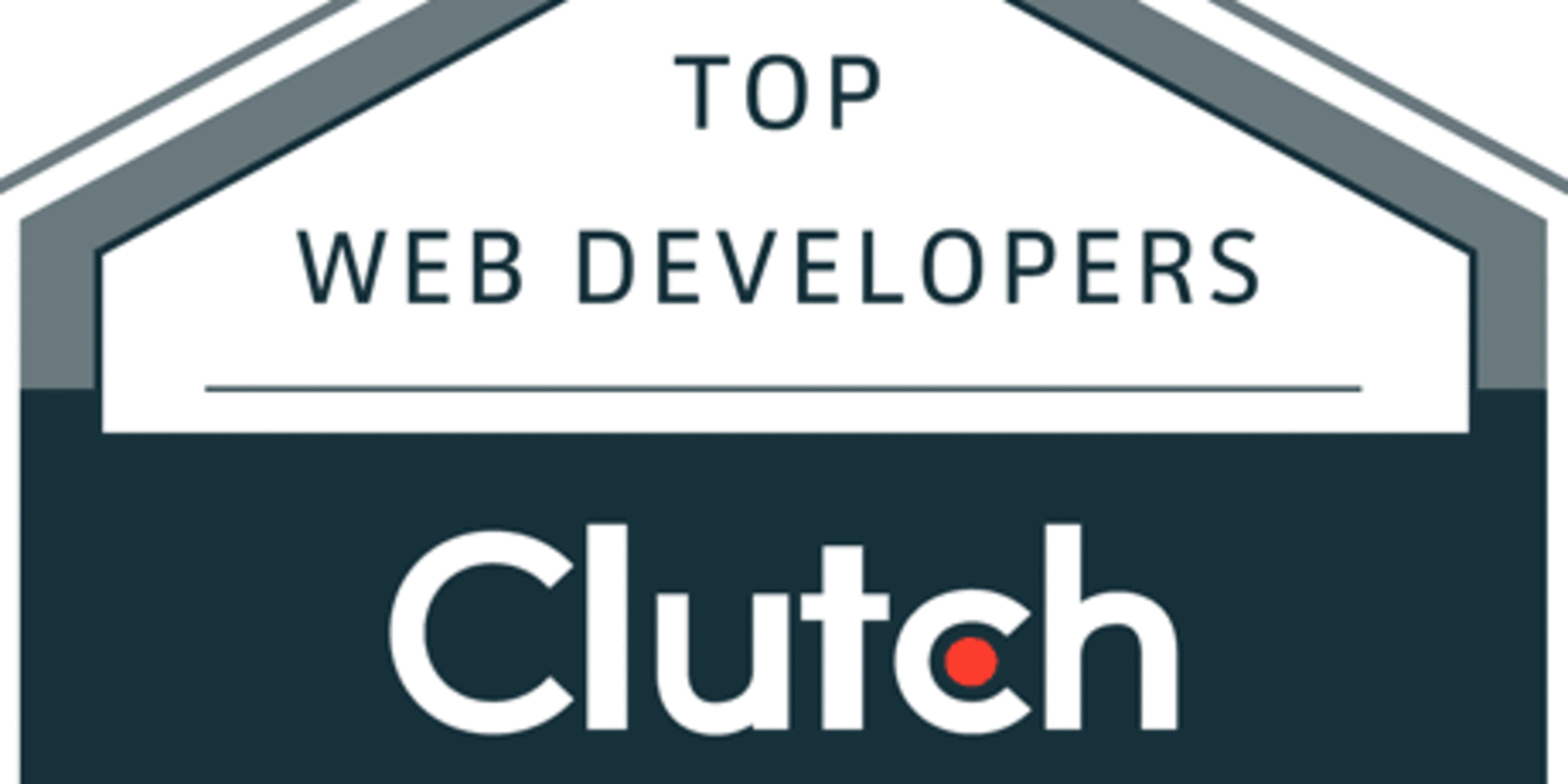 Surfcode Recognized as a Top San Diego Web Developer on Clutch
By Hilton Sher On April 23, 2019 Surfcode post tags: CMS , Performance ,
---
Websites and digital presence have quickly become some of the largest drivers of business in most industries, especially with the mobile platform gaining traction and mass popularity. But there is a massive difference between simply having a website, and having a quality one, and we are proud providers of top notch sites that help businesses reach new heights.
In our work building top sites for our clients, we have also found ourselves topping Clutch's annual list of the top-performing B2B companies in Seattle. We are pleased to report that we have been included in Clutch's directory of the top web development companies in San Diego. Clutch is a leading provider of ratings and verified reviews for service providers in dozens of markets around the world. After being stacked against more than 100 of the top web developers in San Diego, we were pleased to be discover that we had been ranked in the top 20.
The research methodology used by Clutch is in depth. Their team considers thought leadership, company portfolios, and most importantly, verified client reviews. We are building a base of reviews to help us build our reputation as a top service provider, with positive results so far, such as the comment left by our client below:
"The quality of their work is always top notch, they turn things around very quickly, and they offer great rates."
- Digital Manager, Jazzercise
We are pleased with the feedback we have received so far, but we are excited to see what else they will share with us. These direct and detailed reviews are great sources of feedback, and we are eager to use them to improve our services.

In addition to our feature as a top firm on Clutch, we are also featured on their sister-site, The Manifest, as one of the top web design companies in San Diego. The Manifest provides industry insights and how-to guides, helping firms in dozens of industries identify and address their challenges. Our presence on both platforms speaks to deliver quality web design and development, and proven results to our clients. And to further prove ourselves as a top digital partner, we have joined other top web designers in creating a profile on Visual Objects. Visual Objects is a platform that helps service providers showcase their work, and it also serves to help businesses comparatively shop for their vendors.
We hope that these boosts to our digital presence will help convince other firms to invest in their websites, with a trusted partner like us. While this is a time for celebration, it is also a time to show our gratitude. Thank you to everyone on our team for all your hard work, our clients for your support, and anyone else that has helped us along the way. To be featured as a top firm is an honor, and we are excited to continue to make our way up.