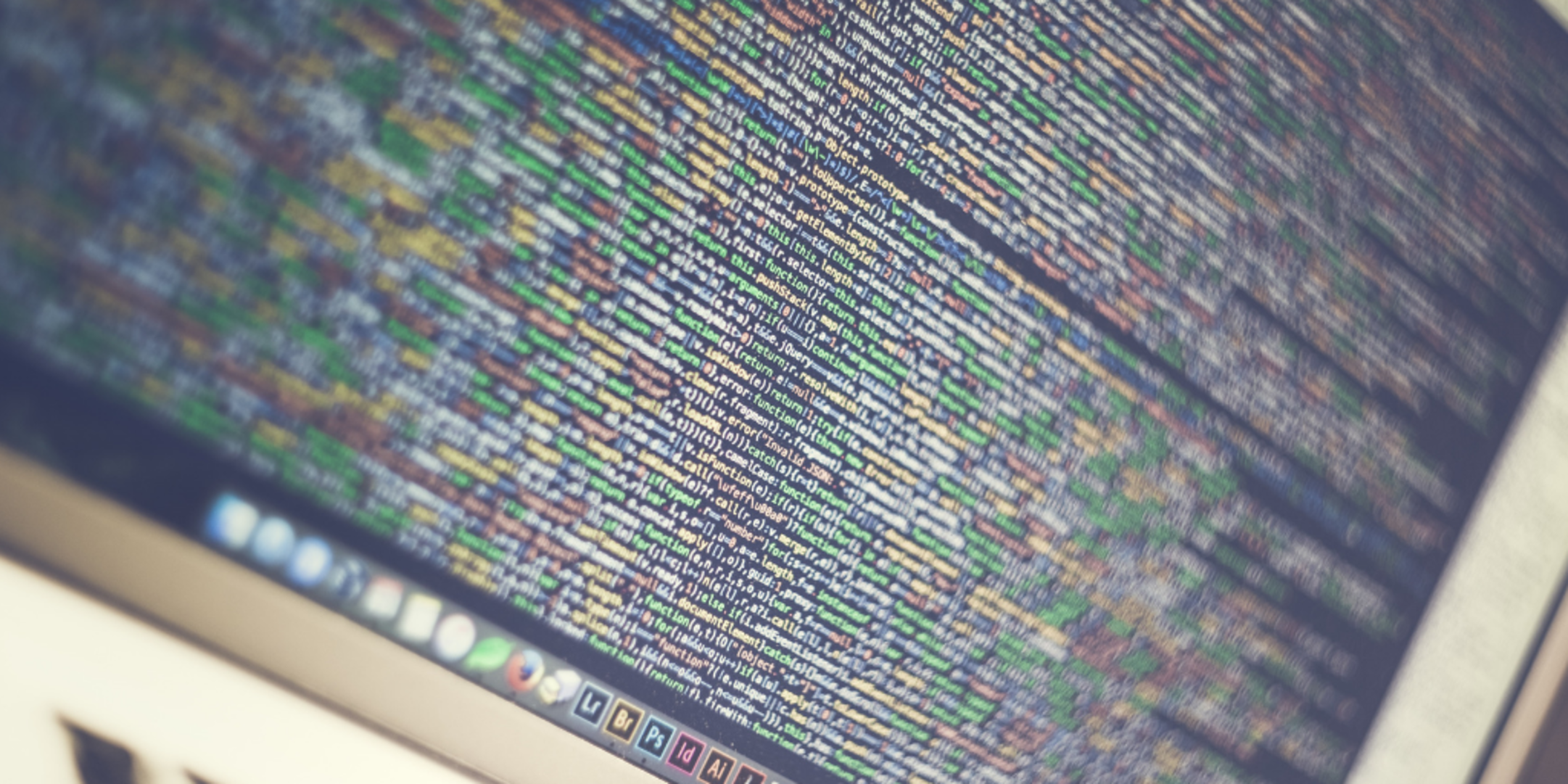 Should you upgrade to Kentico version 11?
By Mark Raymond On December 11, 2017 Surfcode post tags: CMS , kentico ,
---
If you utilize Kentico's CMS platform and are considering an upgrade to version 11 than this post is for you. Unlike a neatly packaged iPhone iOS upgrade, Kentico upgrades require a little more than a few taps and a passcode. Considerations such as customizations, integrations and even the version must be taken into account during the upgrade planning process.
Although the upgrade is technically free for users with active maintenance the value of your developer's time is an important factor. So, with today's launch of version 11 you may be asking yourself, is it time to upgrade? I'll provide an overview of what's in version 11 and who benefits the most from it.
The Kentico Roadmap lists E-Commerce, Online Marketing, Content Management and Platform as the four major categories impacted by the upgrade. Let's take a look at each category and assess the business value introduced with Version 11. This is not an exhaustive list but it does address the majority of changes being made.
E-Commerce
This version brings major changes to the E-Commerce functionality of Kentico. Not only has the bulk of code been entirely rewritten but an integration with uCommerce brings a best of breed e-commerce platform seamlessly into the Kentico ecosystem. With so many updates to e-commerce included I've chosen to highlight a handful and will provide a link to the version 11 roadmap should you wish to see them all.
Support for decimal values - This update addresses previous rounding errors related to product pricing and adopts the industry standard for decimals when calculating financial transactions.
Google Analytics E-Commerce tracking - With Google Analytics being an industry standard this inclusion offers eshop owners more insight into their customer's behavior.
Payments-Delayed Capture - This allows payment to coincide with events like the actual shipping of the product, rather than being triggered immediately without choice.
Multiple Coupons Per Order - Self explanatory but quite useful for companies who use multiple coupons as part of their e-commerce marketing strategy.
Online Marketing
Users of Kentico EMS, specifically email marketing have a lot to look forward to. This version includes a handful of quality of life updates for marketers using the platform.
Email Builder - The new Email Builder will allow marketers to easily create and edit email campaigns with the ease of drag and drop technology. This removes the need for developer involvement when creating email templates, giving marketers more freedom and saving them time.
Expanded Reports - Reporting for email marketing, segmentation tools and campaign reports have been expanded, offering marketers even more insight into the effectiveness of their online marketing activities within Kentico.
Salesforce CRM Connector - This acts as a middleware between Kentico and Salesforce, providing additional functionality and configuration options. Good option for Salesforce users who need more than the out-of-box integration and whom do not require a heavily customized integration.
Content Management
If your company operates in Europe than perhaps the most compelling reason to upgrade is the addition of GDPR support. Like other regulatory standards within Kentico the platform will not automatically apply adherence, it simply makes achieving standards easier.
GDPR Support - GDPR is a new European regulatory standard for data privacy protection which is set to role out May 25th, 2018. Anyone operating a website in Europe which collects consumer data can be subject to regulation. Version 11 will allow users to configure the system in a way which complies with GDPR standards.
Platform
The platform received some great quality of life updates which ultimately contribute to bettering the user experience. Kentico did a great job of leveraging the community's feedback when rolling out this version. Further extending Kentico with integrations to market leading technologies which continues to elevate the platform.
Faceted Search via Microsoft Azure - This integration brings in powerful Azure search features. The most requested being faceted search which provides users with more granular results as they start applying different categories to a search by eliminating irrelevant search results.
Enhanced support for HTML 5 input types - This offers users more options when creating form fields, helping marketers to optimize the user experience by asking for more relevant data.
Further details can be found on the Kentico Roadmap.
So, time to upgrade?
In summary I'd suggest that there are four big reasons for upgrading to Kentico version 11, all of which are driven by your utilization of the platform. If you operate an e-commerce shop this is a no brainer. The updates to e-commerce add both functionality and quality of life while increasing scalability thanks to the uCommerce integration. The next consideration hinges on your utilization of Kentico EMS. If you use the email marketing module, reporting or are keen to integrate with Salesforce this version is for you. Finally we have the addition of GDPR support. If you currently do business in Europe or intend to do so this is a major motivator and a great way to safeguard your website from the implications of GDPR.
I'll finish by saying that if you are paying your Kentico maintenance upgrading is always wise since Kentico Support will only support two versions back from the most current version. Overall version 11 brings a lot of improvements and if you are a power user of the platform chances are an upgrade will add value to your site. Will you be upgrading to Kentico 11? Feel free to share in the comments below.