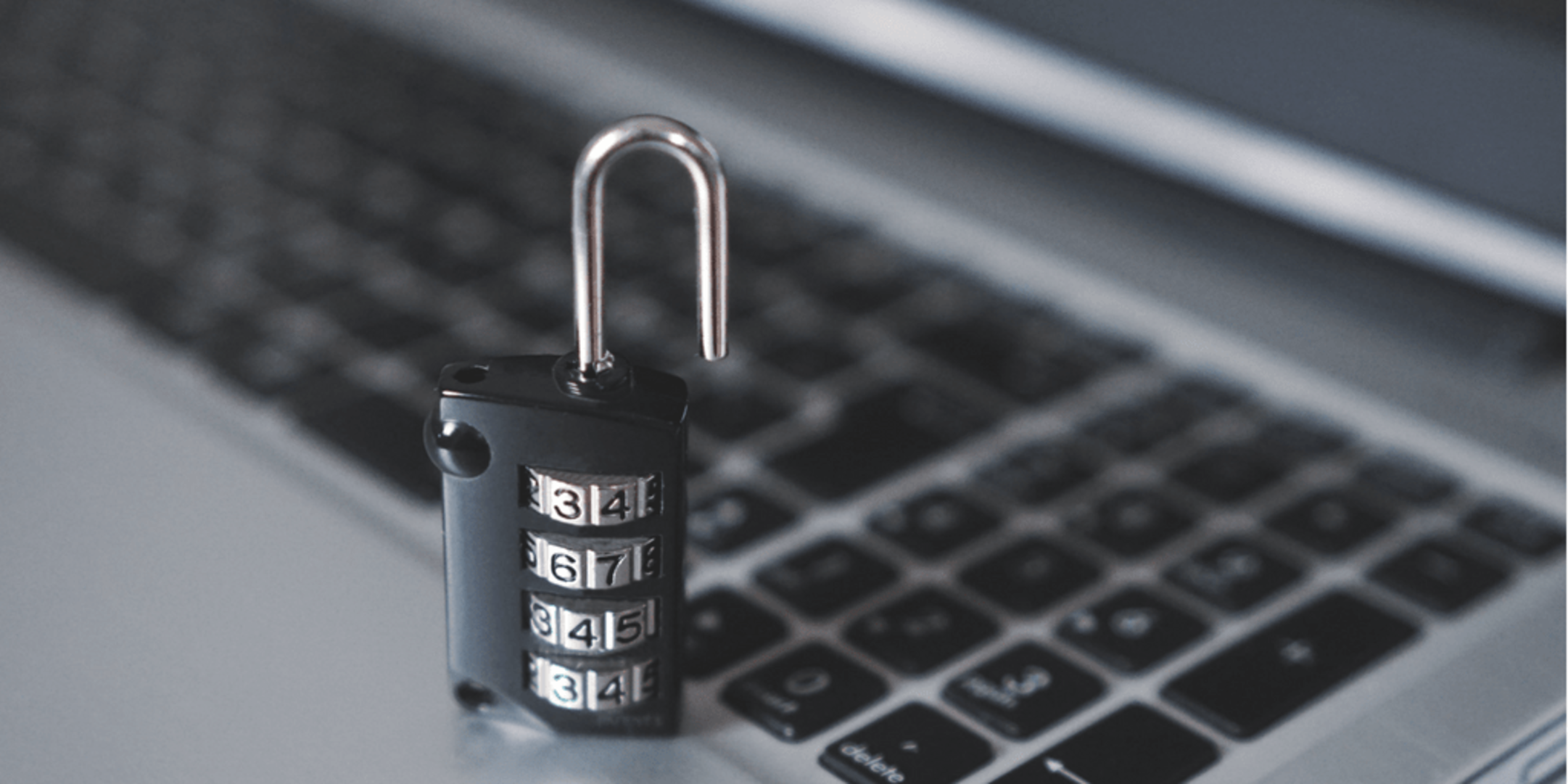 Securing your website with SSL Certificates
By Mark Raymond On June 12, 2018 Surfcode post tags: Security ,
---
If Paul Revere were alive today and had found a career in digital marketing his new proclamation might be "The Google updates are coming!".
The frequency of Google updates doesn't appear to be slowing down and each one typically results in changes marketers and web teams need to put into action. Needless to say, that would be one tired horse, Paul might want to consider a Twitter handle.
The latest update is centered around SSL certificates which provide security for the visitors of your website by encrypting the data they share with you. This practice helps protect against "man in the middle" attacks in which hackers steal the data as it's passing between the user and the website they are using.
The emphasis on SSL encryption was addressed in 2014 by Google but it's reappearance on their blog is meaningful. So let's take a look at the updates, learn what needs to be done and offer some solutions.

HTTPS as a ranking signal - August 2014
The importance of SSL certificates is actually an older issue which Google started using as a ranking signal back in 2014. The idea being that Google wants to create a more secure web and what better a way to motivate marketers than to tell them their search ranking is in peril.
Neil Patel along with a handful of other digital marketers did a great job of summarizing impact this change had, back in 2014. You can read their findings here but the main takeaway is that sites which implemented SSL certifications performed better in search rankings than those which did not. On top of that they became more secure, that's a win-win.

A secure web is here to stay - February 2018
Now; four years later Google is back to ring the bell and shake things up. The latest update rolls out next month (July 2018) and although the implications of the 2014 update remain relevant they've added a spin for the latest version of Google Chrome (68).
Websites which do not utilize SSL certificates will now display the following message in the search bar of the Chrome browser.
Source: https://security.googleblog.com/2018/02/a-secure-web-is-here-to-stay.html
"Not secure" is not the most reassuring thing to see on the web especially with data security and privacy being one of biggest current topics in tech. This update is sure to have an impact on how users perceive a website.

The fix
The answer is straightforward enough, setup an SSL certificate for your website. Now; how you do this, and with what tool you use, becomes the only challenge you need to address.
Fortunately there are a lot of choices on the market and costs have reduced significantly since the inception of the technology.
One of the best options available is actually free. Let's Encrypt, which was created by the non-profit Internet Security Research Group is absolutely free. It's supported by a lot of major tech firms and is constantly evolving to meet the security demands of the market.
Let's Encrypt is well documented, has a big community and offers limited customer support. The certificates offered must be renewed every 90 days (this can be automated) and some configuration is required to set one up. It's a great choice for organizations that are technically savvy or for those with development partners.
The security offered by commercial SSL solutions is similar to what is offered by Let's Encrypt. To differentiate themselves commercial solutions offer perks such as dedicated customer support, stronger validation vetting, multi-year certificates, data breach insurance and ease of implementation tools. Digicert for example if one of the many commercial SSL certificate solutions available.

To summarize
If your website is not currently SSL encrypted it's time to make the change. Google's stance changed from a gentle nudge to more of a shove with the latest update. Having a website which protects the data of your visitors is a necessity and the benefits outweigh the cost.
So in short SSL certificates are:
Good for search engine optimization
Good for security
Good for public perception
We hope this post helps to clarify the importance of maintaining an SSL certificate on your website. There's plenty of options available and if you or your organization need assistance implementing an auto-renewing SSL certificate for your website we at 4Hilton Inc. can help.