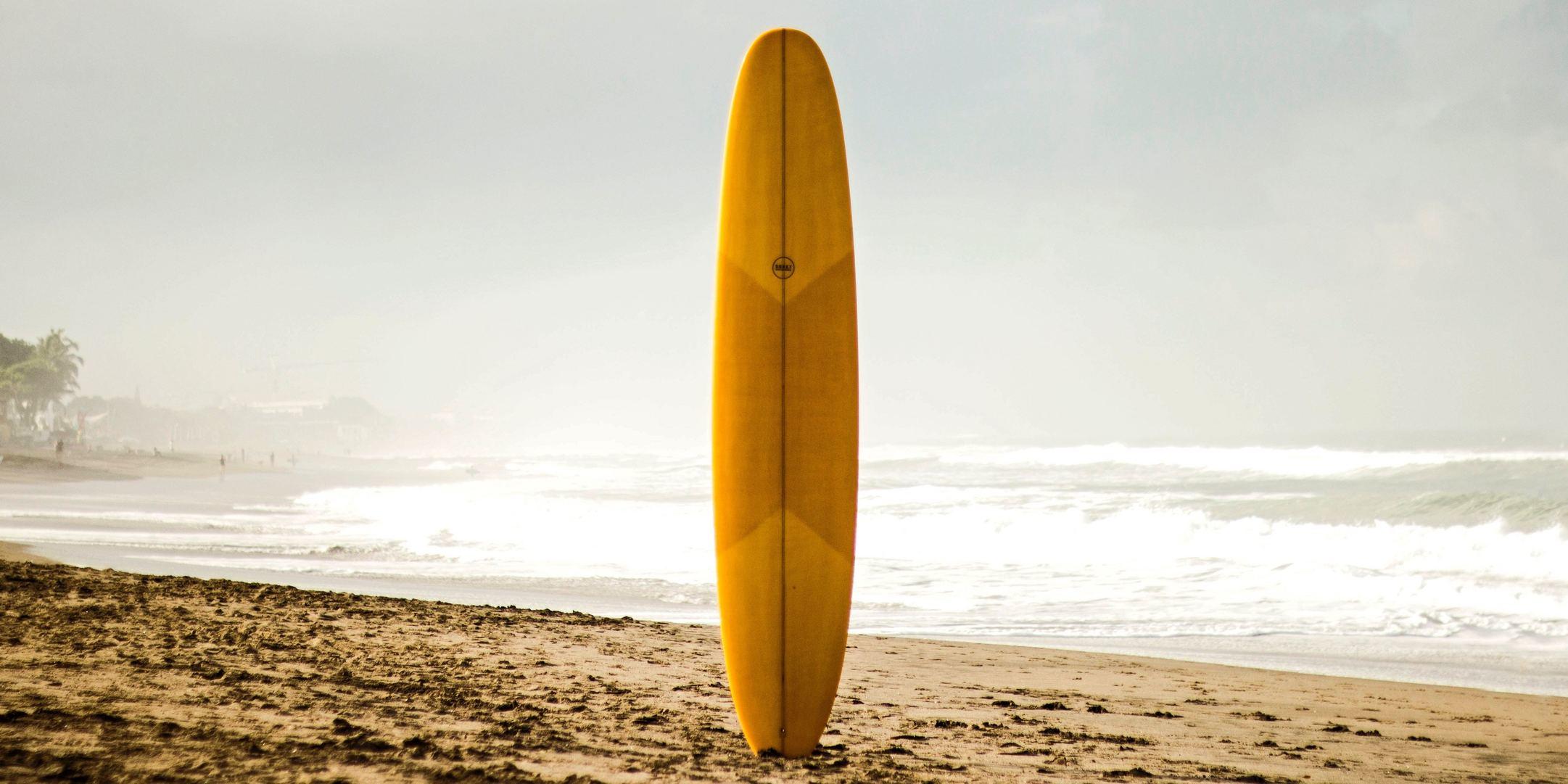 Redefining code and a brand: Discussing our rebrand
By Mark Raymond On November 29, 2018 Surfcode post tags: Performance , CMS ,
---
It's been a busy year for us; we relaunched our website, rebranded our company, started learning new technologies and helped some really interesting companies solve many complex web development challenges.
With that being said I wanted to take a moment to talk about our decision to become Surfcode.
The future is now
The rebrand was no easy decision; our team had a lot of heated discussions around the if and what of a potential brand change. After much thought, we decided to combine our love of coding along with our Southern Californian roots which lead us to the conclusion that Surfcode was the right path forward.
Our brand represents more than just a change of name. We have been working hard to expand our team along with our development capabilities as we look forward to 2019. Becoming Surfcode marks the evolution of our company as we continue to pursue and solve even greater web development challenges.
Welcoming James Guyett

James joined us in August of this year after completing a long and successful career in the United States Airforce. He has a natural ability for building relationships and his experience in implementing processes is already making a big impact on our team.
Feel free to connect with James on LinkedIn: https://www.linkedin.com/in/james-guyett-website-optimization
Diving head first into Headless CMS
Earlier this year we decided it was time to start learning and implementing headless CMS platforms. The product microservices trend shows no signs of slowing down and we found that a lot of headless CMS platforms have matured significantly.
So we took a leap of faith by launching both a landing page and our website on two separate platforms. What we can say thus far is that the lighter architecture has been a boon for performance and enables us to leverage best of breed microservices for addressing business needs.
Our experience has shown us that a significant amount of the projects we work on which use traditional CMS don't actually utilize the full feature-set. By cutting out the bloat we can deliver content lightning fast and connect only the best business and marketing tools needed.
Honing our focus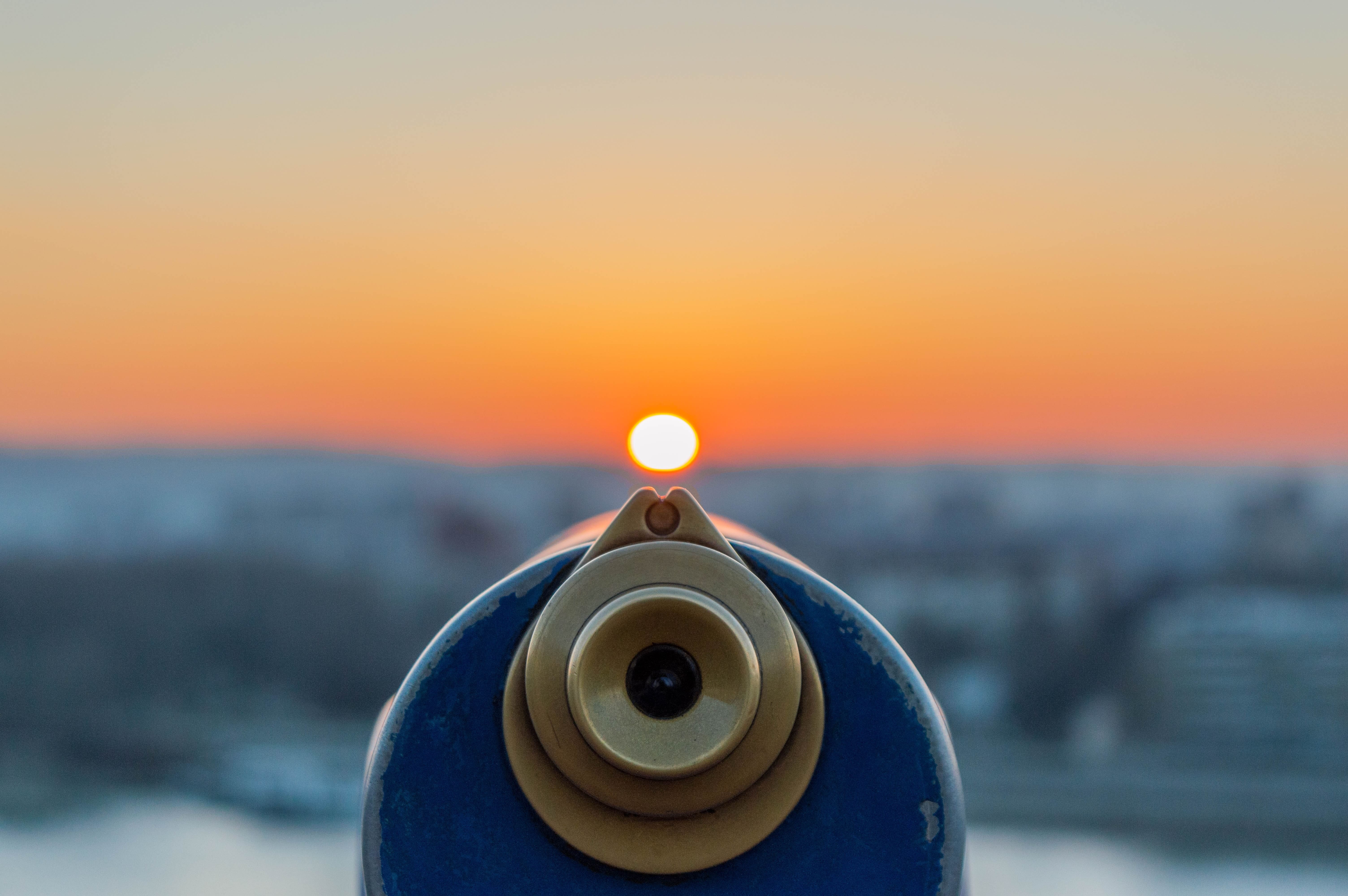 Wanting to distill how we help people in our day-to-day in as few words as possible, we came up with the following services categories:
Build | Optimize | Connect | Host
In short, we partner with marketers to help them:
Build websites using commercial content management systems. Optimize their websites and business applications for better performance. Connect the many business applications needed to manage an online presence. Host and manage their projects in the cloud using shared and dedicated environments.
Our overarching mission is to increase the ease-of-use and access to technology for marketers.
We even made a short video about our services which you can check out below:
Onward! Into 2019 and beyond
For those of you who have known us since our inception as 4Hilton; we thank you for being a part of our journey. 2019 is already looking to be busy and we are eager to share with you some of the exciting projects and challenges we are working on!
From all of us here at Surfcode we'd like to say thank you.