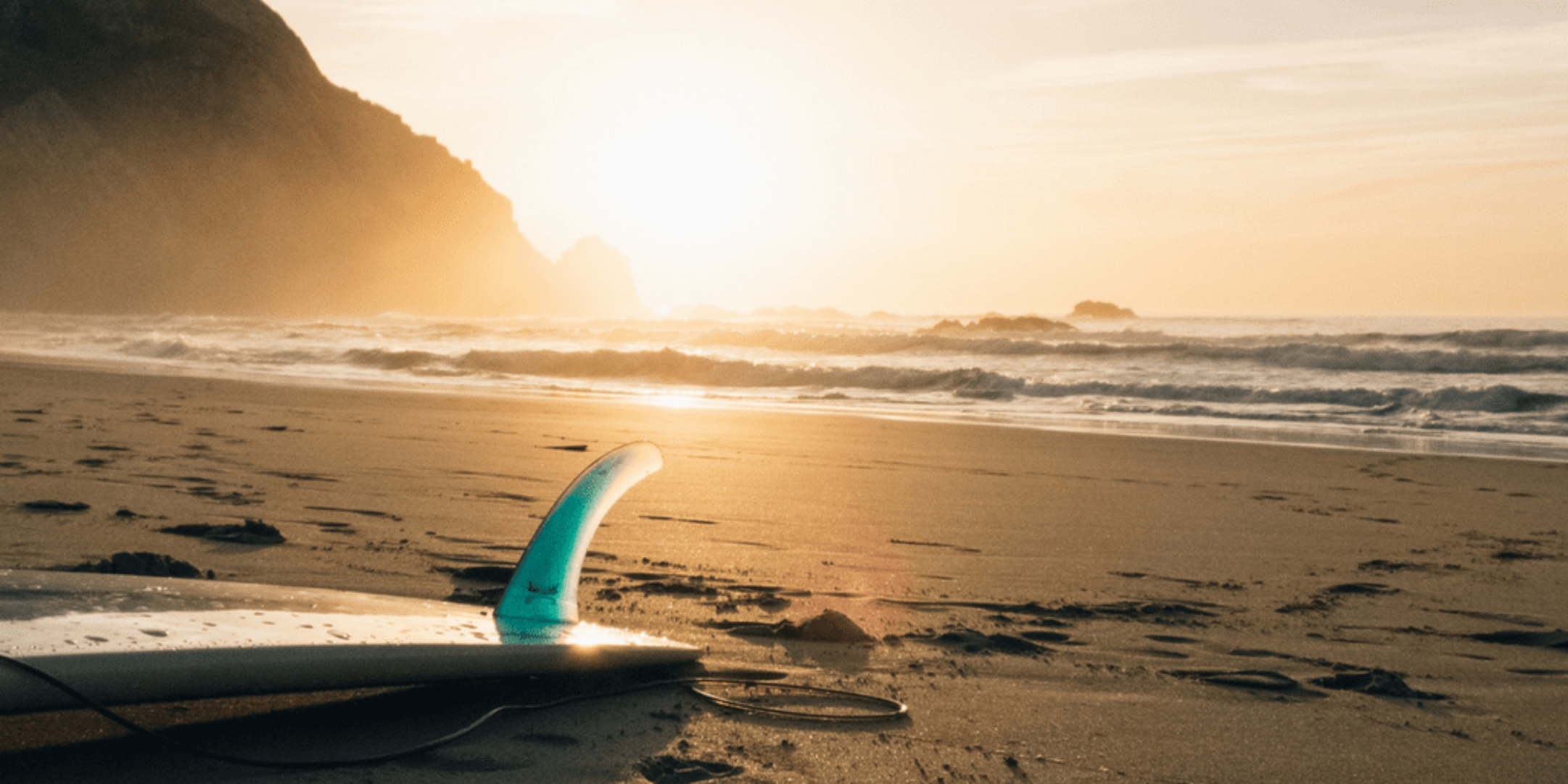 New website; who's this? Relaunching our website!
By Mark Raymond On September 27, 2018
---
After months of planning, development and hard work we are pleased to announce that today marks the relaunch and rebrand of 4Hilton.com to Surfcode.io.
It's been a long time coming but thanks to the hard work and determination of our developers we now have a new website for sharing content and providing support to our customers.
Unlike our previous site which was built using Kentico CMS we decided to launch our new site using Zesty.io which is a San Diego based headless CMS. We acknowledge that content as a service is going to have a major impact on the CMS marketplace and decided it was time to try a new, up-and-coming platform.
As web developers we make our living helping companies to build and maintain websites and web applications architected for performance; built with the user experience in mind. That being said, after many welcomed delays (ever growing backlog), we are proud to present the latest version of Surfcode.io!
This marks the first of two major announcements we will be making in the coming months as our agency continues to grow and evolve.
We hope you like the new experience and as a feedback driven organization we welcome your thoughts which you can share with us as info@surfcode.io.
Stay tuned for what's next!