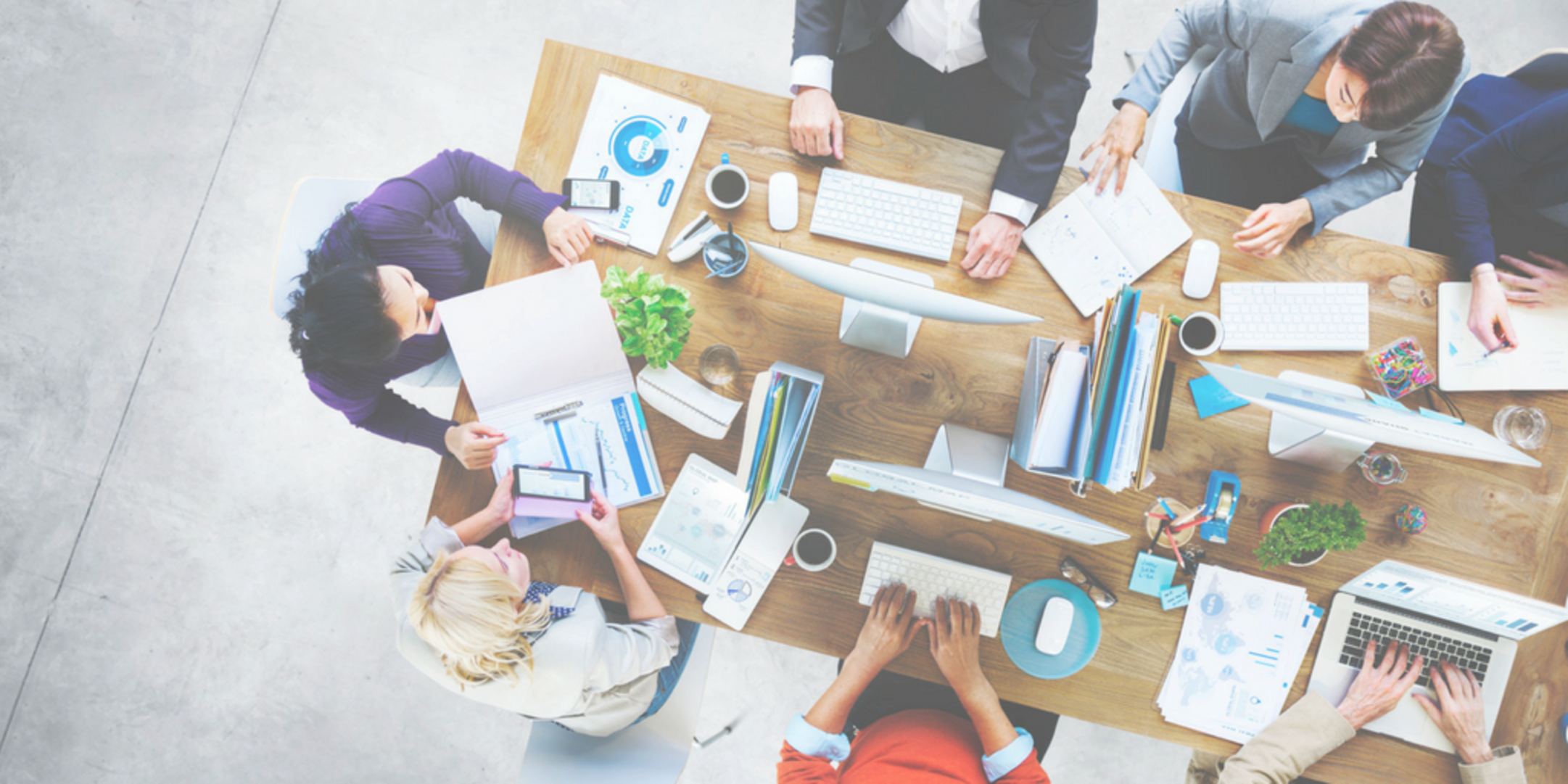 How content as a service can transform content creation
By Mark Raymond On April 10, 2018 Surfcode post tags: Security , Content as a Service ,
---
If your organization creates a lot of content and shares it across a number of different channels, such as websites and mobile apps, than this guide is for you. There are a lot of robust new content as a service platforms on the market which help organizations deliver content at scale and with ease. Check out our free guide below to learn more!

http://leveraging-content-as-a-service.4hilton.com/

Our team has been evaluating a handful of content as a service platforms and even launched the above guide using one. The process was straightforward and if your organization needs guidance on how to launch a CaaS architechture we can help!