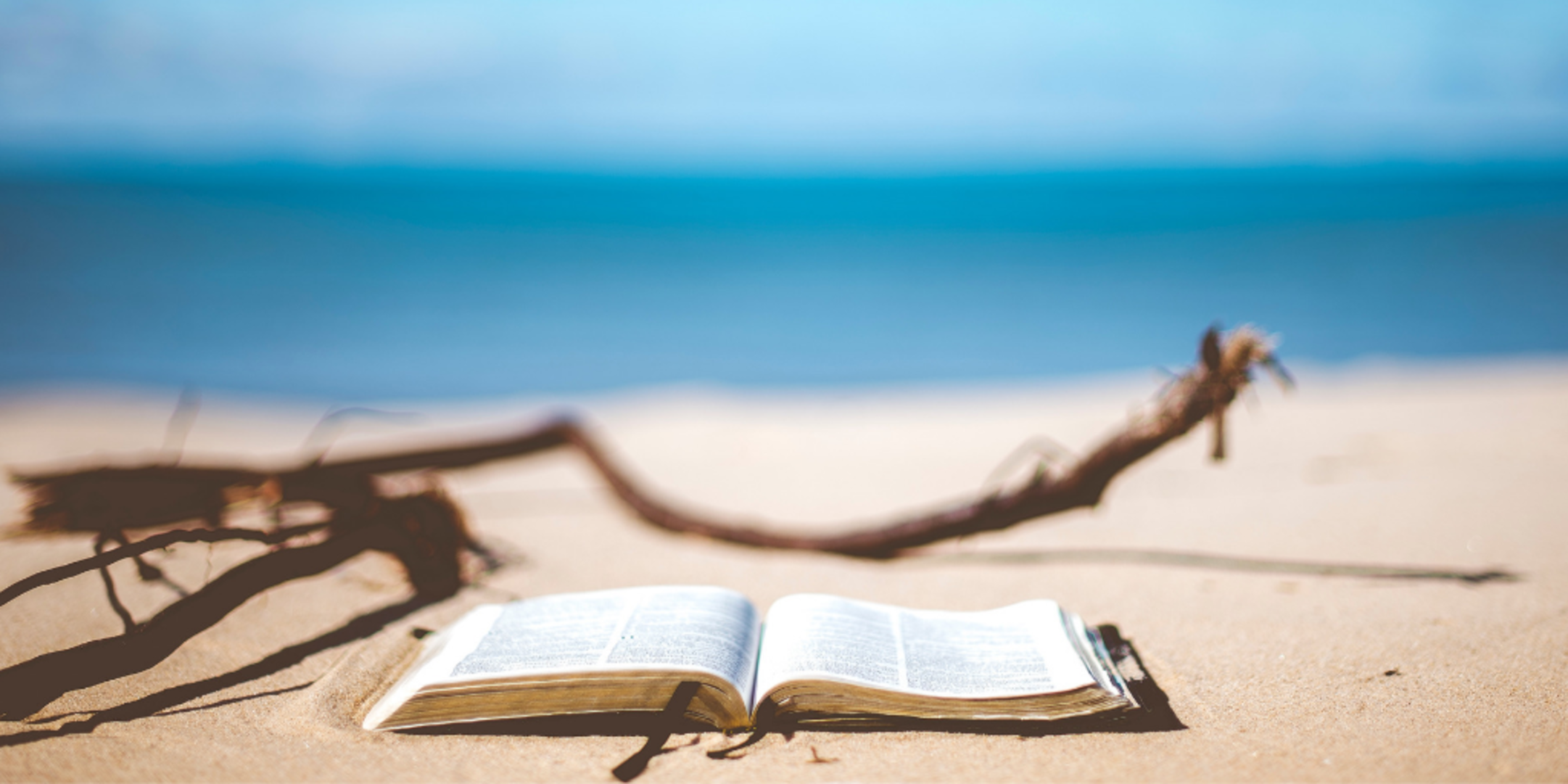 Kentico Site of the Month Recognition - UCSD Extension
By Mark Raymond On February 27, 2018 Surfcode post tags: CMS , kentico ,
---
Our team has been awarded another recognition for Kentico's Site of the Month. This time the recognition is for the development work our team performed on the University of California San Diego Extension site. The scope of the project was colossal and thanks to a lot of hard work from all parties involved the college has a well designed and high performing site, ready to engage new and existing generations of students!

You can see our recognition along with the others for February 2018 below:
https://www.kentico.com/blog/kentico-top-10-websites-for-february-2018

Special thanks to our friends on the UCSD Extension team who worked with us to launch the new redesign!