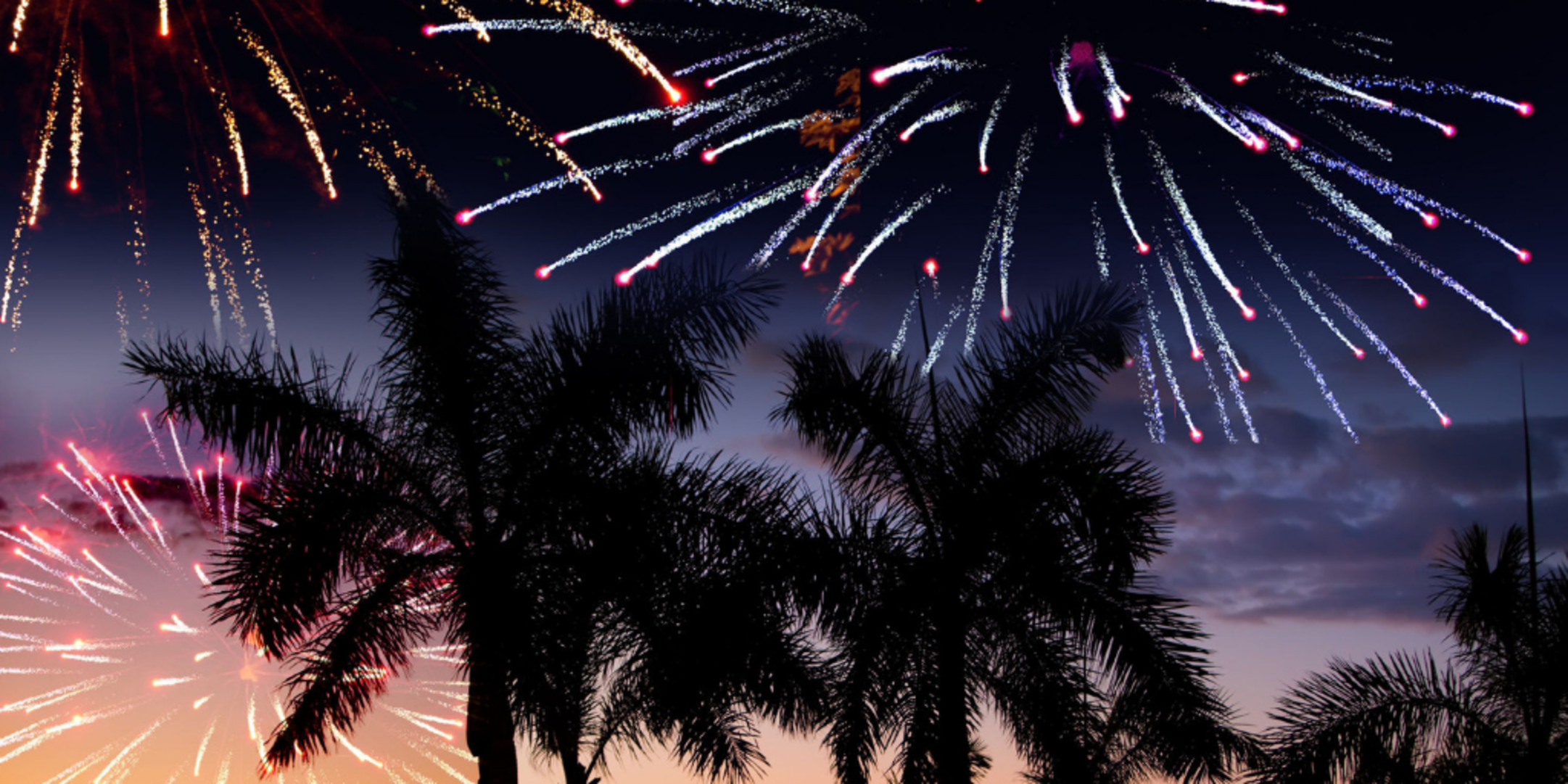 Kentico Site of the Year: 2014
By Hilton Sher On March 10, 2015 Surfcode post tags: CMS , kentico ,
---
The 4Hilton team takes home the 2014 Kentico Mobile Site of the Year Award!
Congratulations DuoCircle.com on the 2014 Mobile Site of the Year Award!
Our team is honored to have been selected for the 2014 Kentico Site of the Year Award. This is a recognition provided by Kentico based on a vote within the Kentico community of clients and partners. From all of us here at the 4Hilton team we would like to express our gratitude for this award!
Read the Case Study.
Our team puts a ton of effort into all of the projects we work on and this was no exception. As Kentico Gold partners we work hard to produce only quality work for our clients. Thanks to everyone at Kentico and to those within the Kentico community!
*Update January 19th, 2018
Although DuoCircle decided to migrate off of Kentico we continue to support them as our client.