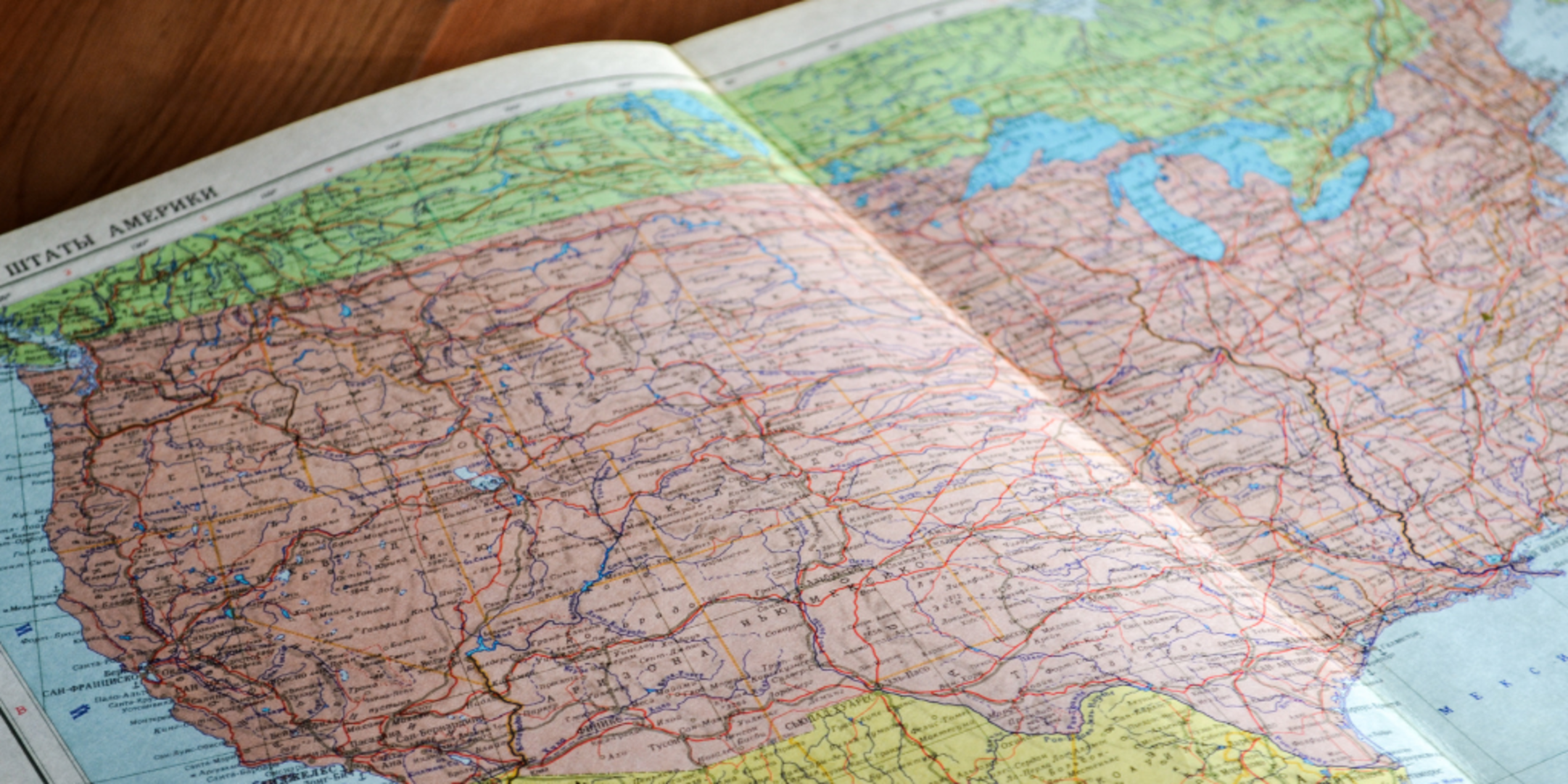 Kentico 10 Update: Google Maps - Autocomplete Location
By Mark Raymond On September 14, 2017 Surfcode post tags: CMS , kentico ,
---
The Google Maps - Autocomplete Location form control first created by Adam Gitin of the 4Hilton Inc team has now been updated for Kentico Version 10 thanks to the help of Trevor Fayas of Heartland Business Systems.
The 4Hilton Inc team first developed this form control to add autocomplete functionaliy when referencing Google Maps data within Kentico CMS Version 8.1. The form control allows users to quickly find the relevant address by introducing autocomplete functionality to the form field with wrapping HTML. The control also includes the latitude and longitude of the requested address which will aid users looking to create pins on Google Maps within Kentico!
Since the initial launch a few years ago we have updated the code for Kentico Version 8.2 and 9. This form control is now available for Kentico Version 10 thanks to an update from Trevor Fayas who is a Software Engineer at Hearthland Business Systems.
This form control is free to download and if you are looking to save time when looking up an address within Kentico you can download it using the following link.
https://devnet.kentico.com/marketplace/google/google-maps-autocomplete-location