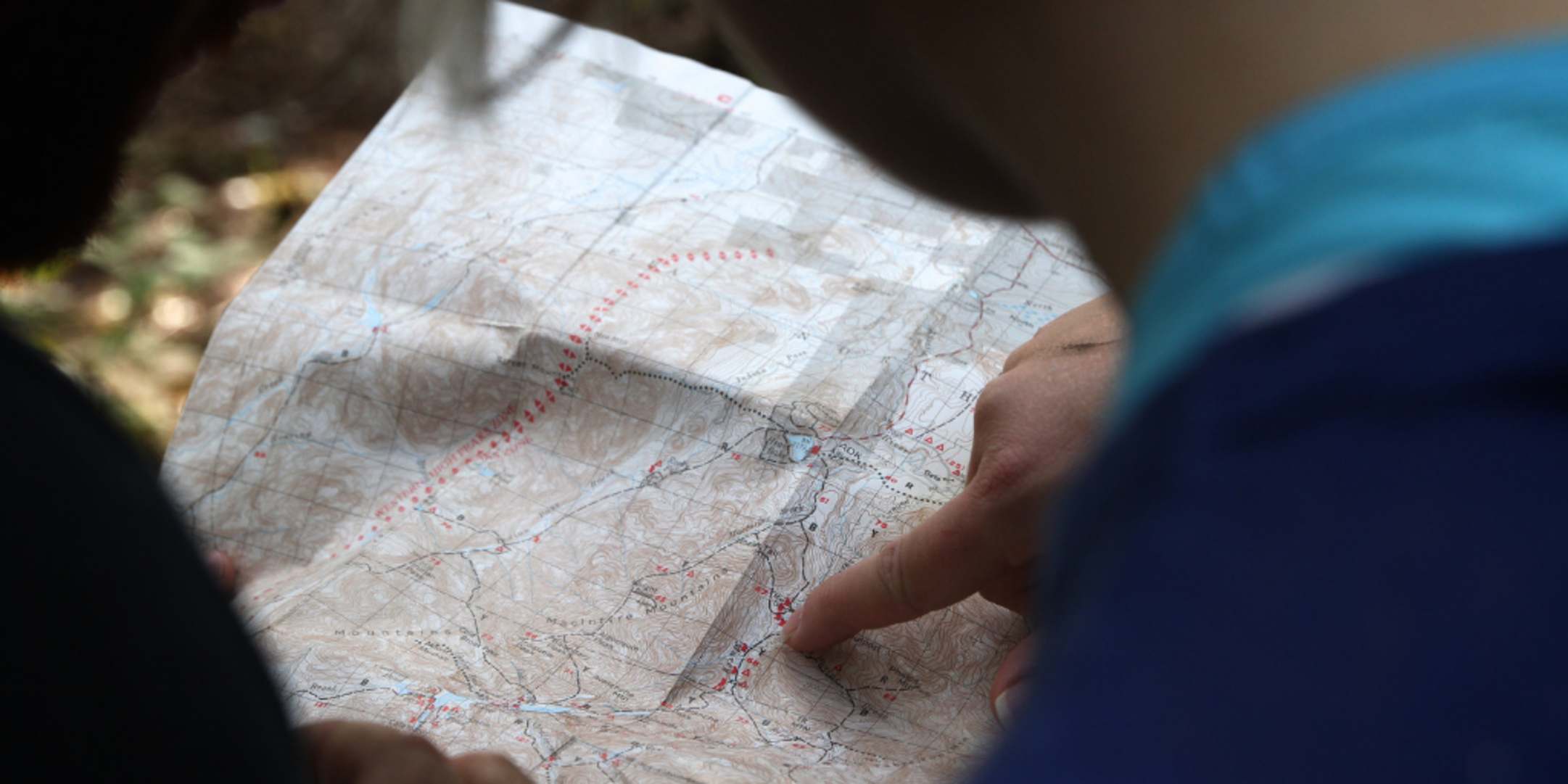 Google Maps - Autocomplete Location
By Adam Gitin On January 29, 2015 Surfcode post tags: CMS , kentico ,
---
The 4Hilton team has developed a form control which allows users to enter a text address and then have the form field autocomplete with the appropriate longitude and latitude hanks to Google's autocomplete functionality.
We have released a new form control within the Kentico Marketplace for Kentico 8.1 & 8.2.
This new form control allows users to enter an address and Google will autocomplete the address.
Once the user selects an address from the Google autocomplete list the form control saves the following data:
Longitude, Latitude and the full address.
You can download the form control form Google Maps - Autocomplete Location.
Example: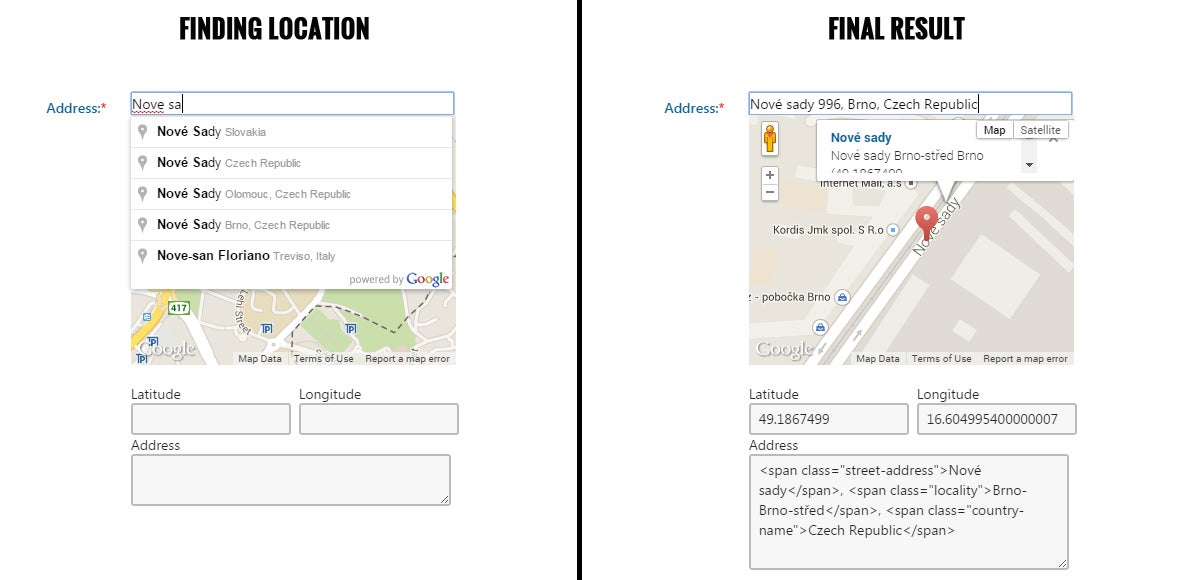 The Google autocomplete search can be easily localized (see instructions in zip download). Once you save all data gathered you can use it in various ways. Copy the CSS class name that output in the "Address" field and style it as you like.
Hope you enjoy this form control!