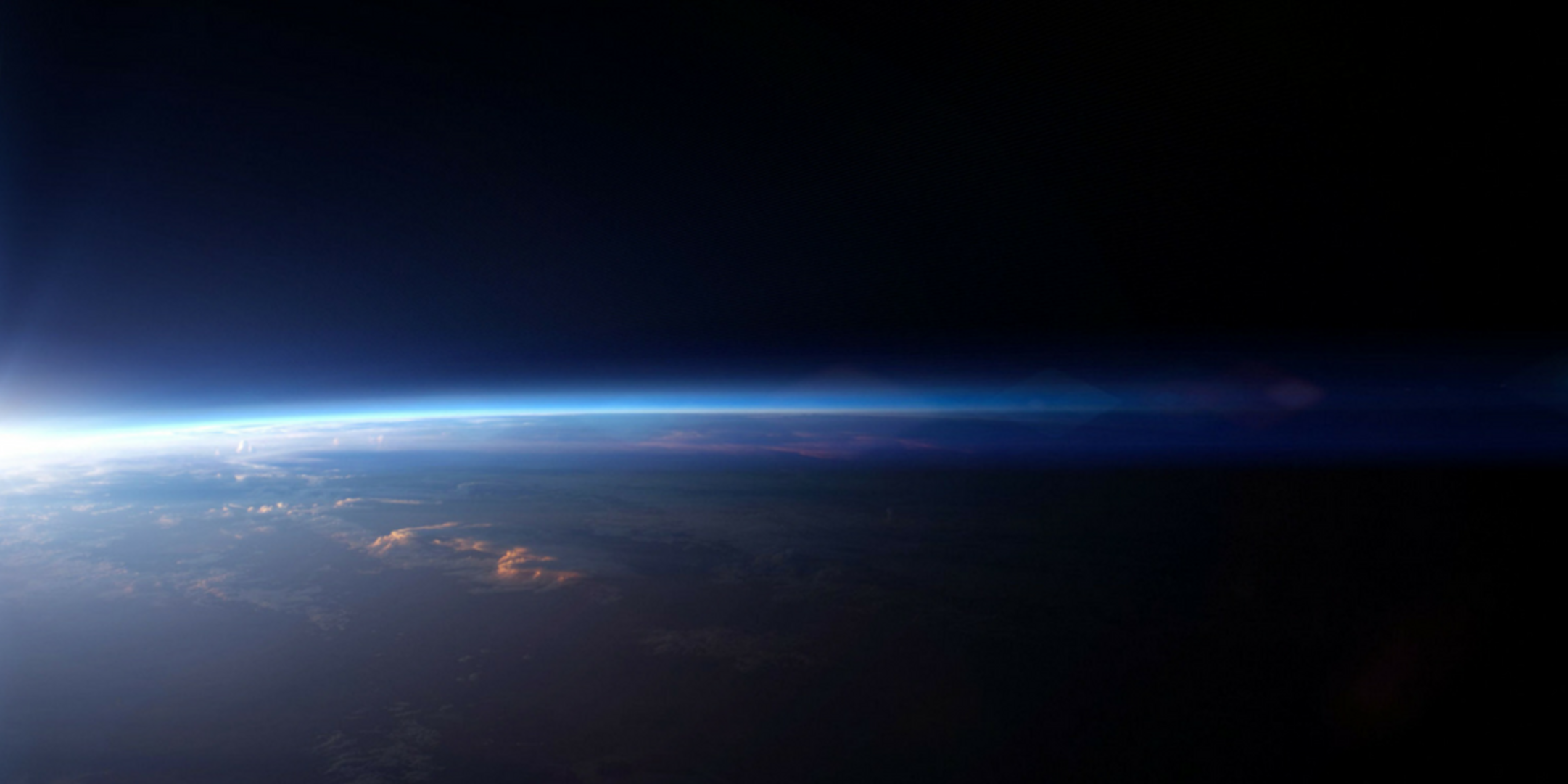 Global Kentico Hosting Now Available
By Hilton Sher On August 19, 2016 Surfcode post tags: Hosting ,
---
Now you decide where you host your Kentico site. We have expanded our server locations to cover our clients globally.
4Hilton now offers secure, reliable Kentico hosting in a wide range of locations globally.
Thanks to our preferred hosting platforms you can now choose where you host your site. Looking to localize where a site is hosted? Expand regional load balancing? We have you covered.
Asia:
Asia Pacific (Hong Kong)
Asia Pacific (Tokyo)
Asia Pacific (Seoul)
Asia Pacific (Singapore)
Asia Pacific (Sydney)
Asia Pacific (Mumbai)
Europe:
EU (Ireland)
EU (London)
EU (Frankfurt)
North America:
US East (N. Virginia)
US Central (Chicago)
US Central (Texas)
US West (N. California)
US West (Oregon)
South America:
South America (São Paulo)
Contact us at info@4hilton.com to find out more information about our shared and dedicated hosting options.