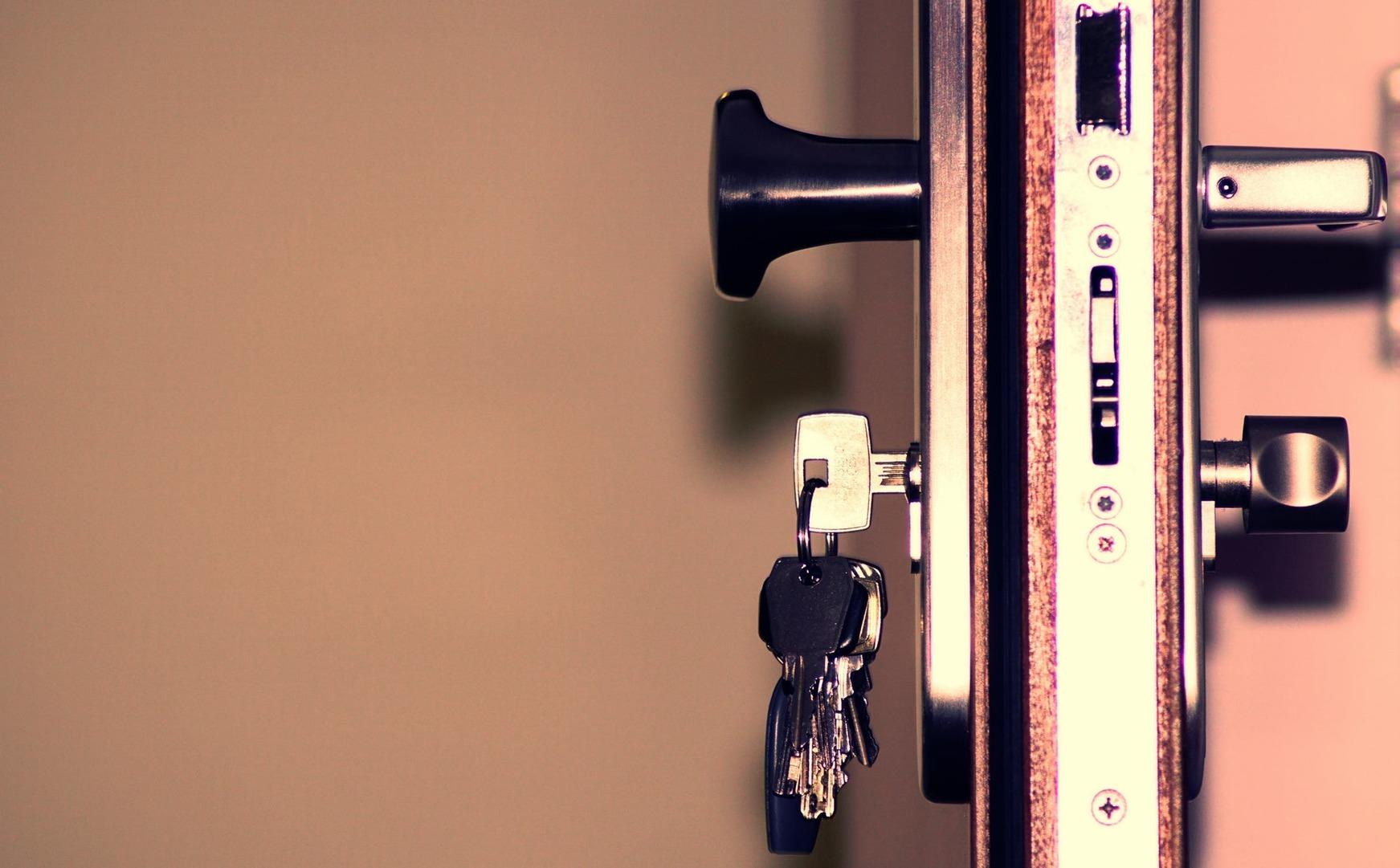 Accessibility: Should We Do Anything?
By Hilton Sher On February 12, 2020 Surfcode post tags: kentico , CMS ,
---
We have received a number of questions relating to ADA web compliance and would like to share some of our thoughts on this topic. Below, you can view two videos created by our founder, Hilton Sher, who explains the concept in more detail and share some tips and tricks on how to avoid potential lawsuits.
The first video explains why it is important to understand web accessibility and how to use the Web Content Accessibility Guidelines (WCAG). In the second video, we go through some useful tools for automated testing and to better understand how customers may interact with your website.
Please have a look and don't hesitate to get in touch with us for any questions. Our team of experts is here to help!
We at Surfcode can also provide a free scan of your site!