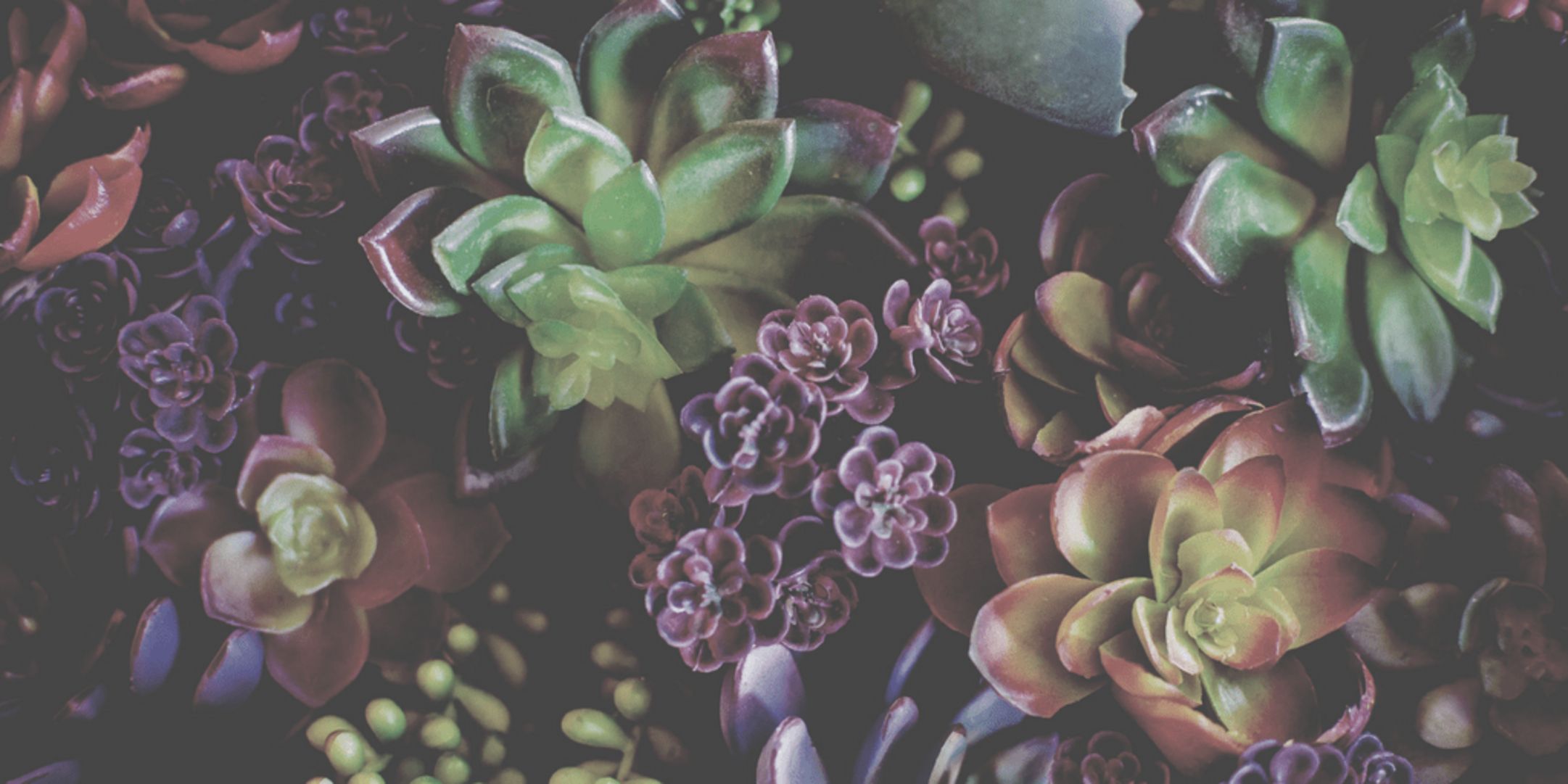 4Hilton Earns Top Rankings Among San Diego Developers
By Hilton Sher On June 5, 2018 Surfcode post tags: CMS ,
---
As web designers & developers, we recognize the importance of intuitively designed and performance driven websites. We are proud of the work we do for our clients and are excited that we have received another recognition for the quality of our services. After careful analysis, Clutch.io named leading service providers in San Diego and we are thrilled to share that we have been recognized among the industries best in numerous categories.

Not only are we identified as a leading Software Developers in the city, our leadership has also been recognized by Clutch's sister website, The Manifest, where we are featured as one the Top Web Developers in San Diego.
San Diego Web Development Leaders Matrix

Companies featured are evaluated on their market presence, work quality, services offered, and client feedback. The B2B research, ratings, and reviews firm provides these in-depth insights to aid buyers looking for service providers, while The Manifest offers a brief snapshot of companies and their services.

On top of accrediting 4Hilton as industry leaders, Clutch's research is heavily driven by independently conducted and verified reviews. Satisfied clients have provided their feedback and highly positive comments that are featured on our profile.

It is no secret that in the current digital landscape content is king. But without a throne, we recognize the power content distribution platforms harbor to maximize our clients' content's visibility and discoverability as reward of its quality. We always strive to use the latest resources to produce the best results for our clients and in turn the best experience for their customers. A good website design may create traffic, but a great one converts traffic into paying customers. Our Clutch profile and recognized industry leadership confirm that we don't just provide services, we deliver results.