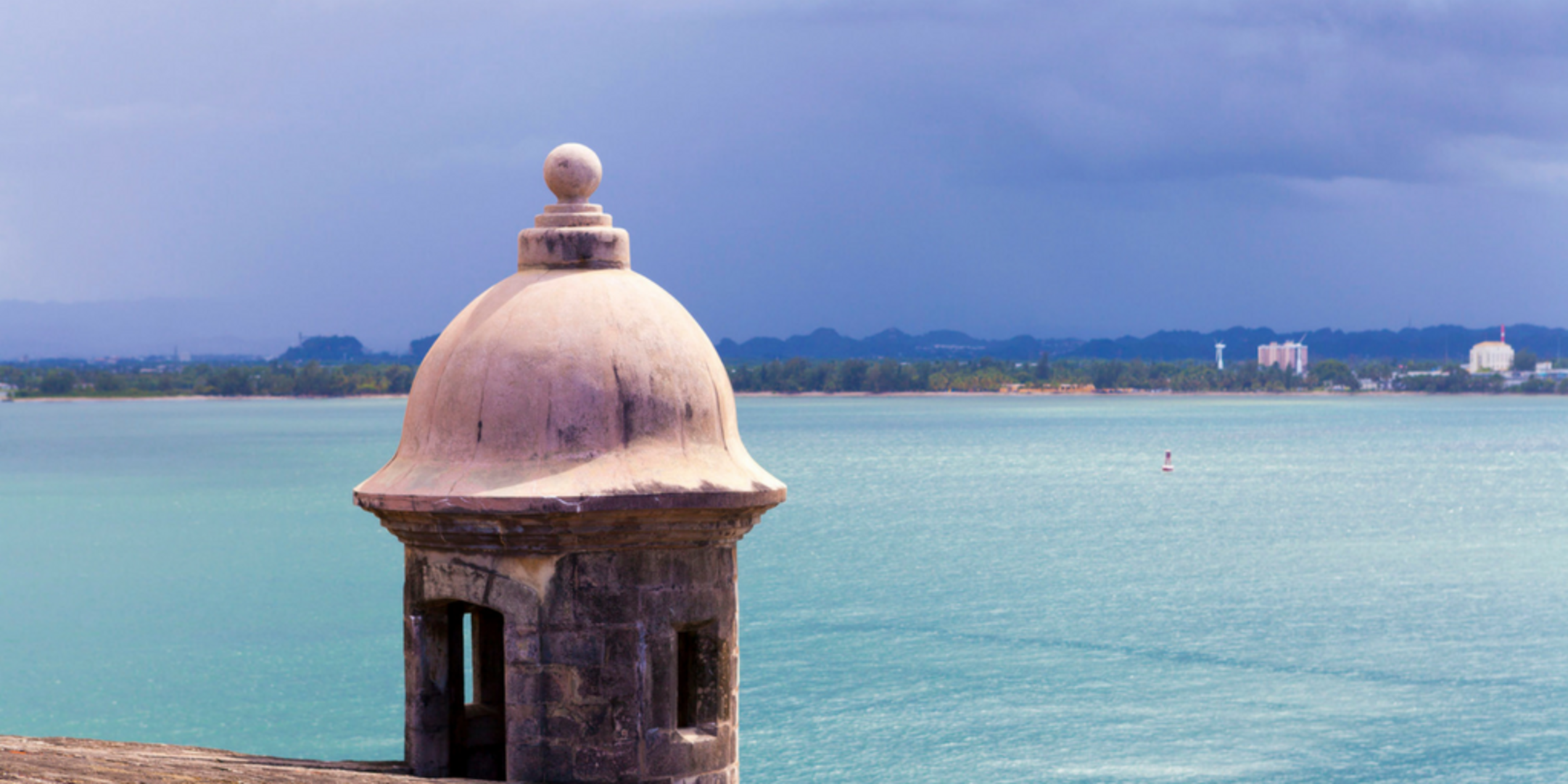 4Hilton Contributes to Hurricane Maria Relief
By Mark Raymond On October 19, 2017 Surfcode post tags:
---
In the aftermath of Hurricane Maria we decided to show our support for our friends and customers affected with a donation to DirectRelief via Charity Navigator. The damage done by Hurricane Maria will have a lasting impact on the region. If you able to help the people affected need your support.
We chose to donate using Charity Navigator which is an excellent resource for finding transparent charities who efficiently distribute the funds they receive. You can learn more and donate using the links above.
Our team wishes a swift recovery to those affected by the devastation of Hurricane Maria.